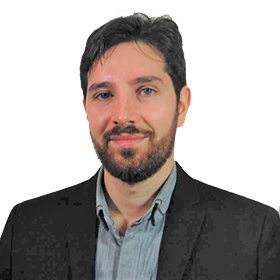 Joel
Founder
My name is Joel and I am one of the two founding partners of SWJ Web Marketing. Since 2012 I have been dealing with services related to the web and social media in particular. Within the company, I develop new services and test them personally, constantly monitoring their progress before offering them to our customers; My job also consists in constantly updating the service offered while maintaining high quality , so that it is always up to date with the updates of social networks and is the most effective proposal at all times.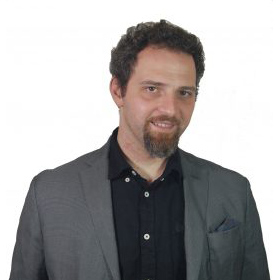 Roger
Founder
My name is Roger and I am one of the two founding partners of the company. I consider myself a digital entrepreneur and a web marketing professional , with experience and good ideas. I am in charge of managing the company, primarily managing the commercial part. I started working on my own in the years 2007/2008. I am passionate about SEO and the management of effective ADV promotional campaigns. I organize and manage the services for sale on the network and thanks to the team and the social media marketing and marketing services offered, I am able to support each customer in the effective promotion of their business.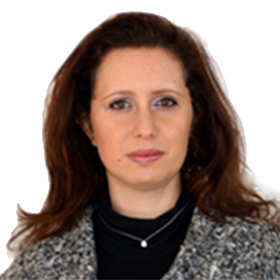 Floriana
Sales Manager
My name is Floriana and I take care of the reception of the various leads, interested in the different marketing solutions that the SWJ company offers as well as the provision of Customer Care support especially in the post-order phase of the customers. I provide all kinds of information or support to customers who wish to obtain more details on the services for sale and on which is the best marketing solution for their business.